Local Leads Platform Offer – Millions Of Leads At Your Fingertips!
🔥 Every Business Needs Leads 🔥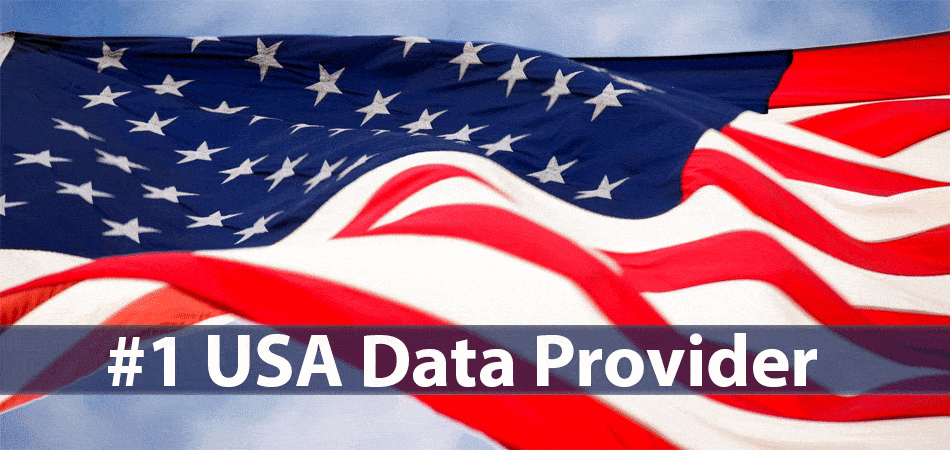 This GOLDMINE Software helps you
pull a massive amount of leads for any niche!
---
Millions Of Leads At Your Fingertips With 1 Click 
Every State, Every City In The United States
---
What Is Information Included?
Business Type

( School, Realtor , Church, Salon etc)

Business Name

Owners Personal Email

Business Full Address

City, State & Zip

Phone Number

Website
Amazing Features Included:
Built-In phone system

Segmentation

Fast Search

Updated Leads

Full Training Videos
How Do You Monetize This?
However You Wish, But Some Examples:
Cold Call Them

Write them an Email

Text/Mass Text them

Become a "Leads Guy" and sell leads to others.

Upload it to FB Audience and run targeted ads.

Sell them SEO, Web Design Services

Direct Marketing

Sell Direct Marketing Leads

Become The "Business Opp" guy
At $17.95 ONCE It's Priced As A "No Brainer"
All Accounts Come With…
UNLIMITED Searches/Downloads & Commercial Agency License.
There are NO LIMITATIONS.
Frequently Asked Questions
1. Where is data coming from?
Data is coming from local clerk offices around USA via a Paid API that we have already paid for.
2. How is leads collected?
When a new business is registered, the default option is to keep this data public. Our API pulls the data.
3. Is this data legal?
You can get this data for free or small fee if you go to a local clerk website. Companies scrape this all the time.
4. Is there any limitations?


Nope!, but you are responsible for your actions. We are just providing public data in a nice way.